tuesday, 30 jul 2013/ SNAPBACK GIVEAWAY!!!
July 30, 2013
HELLO PEEPS!!! ANOTHER GIVEAWAY FOR MY READERS
COURTESY OF WONDERSTELLAR!!!
;)
scroll down for instructions to win this snapback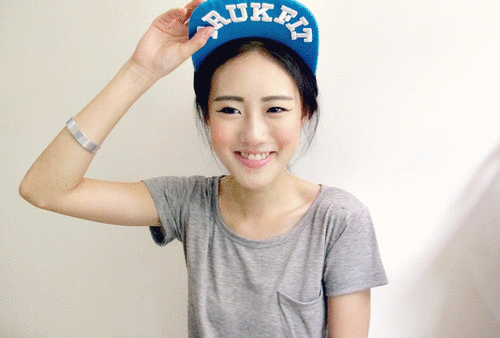 (if you have already like you can skip this step and proceed to step two)
STEP TWO
: SHARE WONDERSTELLAR PAGE ON YOUR TIMELINE
STEP THREE
: SCREEN SHOT YOUR OWN FACEBOOK PROFILE PAGE SHOWING THAT YOU HAVE SHARED PAGE ON YOUR TIMELINE (below)
STEP FOUR
: E-MAIL YOUR NAME, CONTACT NUMBER, ADDRESS AND SCREEN SHOT TO
.
.
**giveaway ends this thursday 01/08/2013//23:59
WINNER WILL BE ANNOUNCED ON BLOG
GOODLUCK EVERYBODEEE! :D