monday, 05 aug 2013/ zalora ncLA nail wraps
August 5, 2013
Hello Ladies! New stuff to introduce~ ncLA nail wraps courtesy of ZALORA
wondering what is that???
Basically stickers with designs! And what is so special about it? Its a super quick, hustle free nail art MAGIC! I'm sure a lot of you out there wants pretty nails but are not willing to spent a bomb in nail salons or 1-2hrs just to sit and get our nails done at home. I personally do not doll up my nails, reason being, i work with inks and materials that will stain my hands and nails all the time however putting that aside i am not willing to spent hrs sitting around just to wait for my nails to dry. My usual routine is just to cut and trim and add a base coat (which dries super fast, in my opinion faster than coloured ones) nothing more than that.
with these ncLA nail wraps, you can achieve pretty nails in just a few simple steps and fast, real fast!
step one: materials needed
step 2: cut and trim nails
step 3: apply base coat
step 4: paste nail wraps on to nails
step 5: trim off excess length of nail wraps with file provided in pack
step 6: check for excess nail wraps unfilled
step 7: apply top coat
step 8/9: TAADAA! you're all done and pretty!
(video here has clearer instructions and will guide you through on how to use your nail wraps)
i took a total of about 30 mins to get it done! Pretty aren't they? :)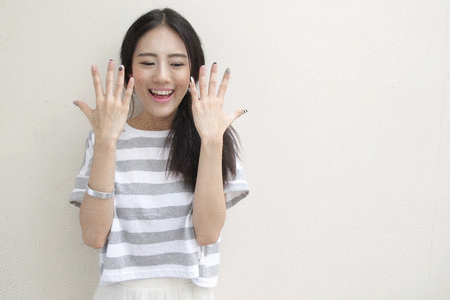 there are many more designs available
you can click the link below and it'll bring you straight to ncLA's nail wraps page on zalora
Hope you girls HAVE LOTS OF FUN with these nail wraps
;)